Tablets for Beginners and Seniors – Watch Out!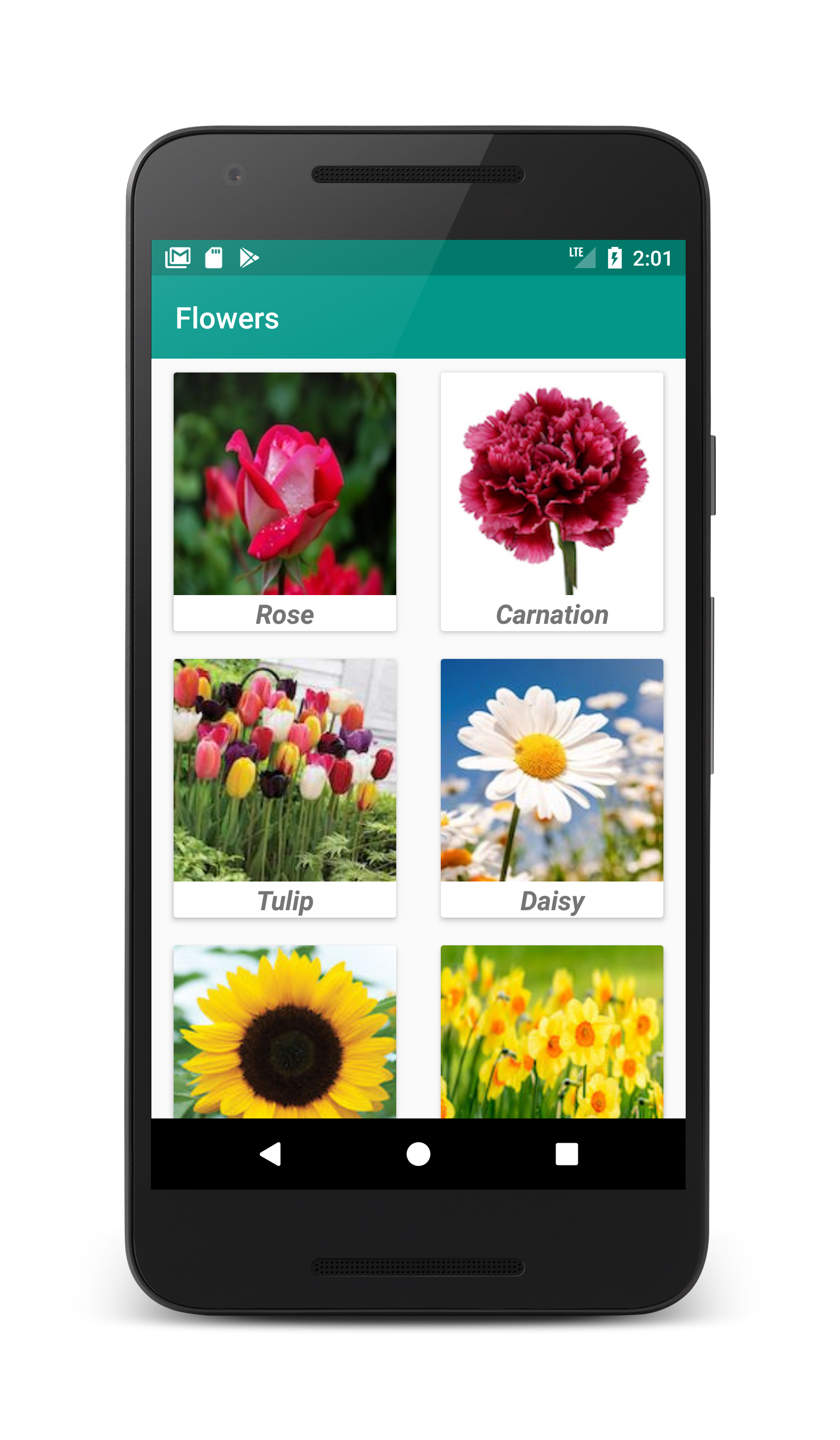 Tablets for Seniors
Question: I'm open minded to the innovations of the digital age. I think a tablet would help me the most with the use of the internet. Are there special tablets for seniors or what should I consider when choosing a product? & Ldquo; (Hans, 63)
Answer: Thank you for your question.
With the assumption that a tablet PC facilitates the connection to the digital world, you are completely correct. All tablets are intuitive to use. Many functions are self-explanatory and seniors do not need to work through side-by-side user guides with foreign words and technical terms. Fast success experiences are thereby guaranteed & ndash; that increases the motivation.
But tablets have even more advantages for older people, which PCs and notebooks usually do not offer:
* By simply touching the screen, it can be magnified or reduced in size. This simplifies the reading of websites and the use of different applications.
* Tablets can do without a lot of accessories. You do not need a mouse or a keyboard, because all the functions can be started and stopped with the light touch of the screen.
* The screen resolution of a tablet is very high and the surface is rich in contrast. This also benefits people with impaired visual acuity.
* You can use a tablet versatile. Because it is handy and lightweight, it can be used anywhere, even in bed or on the sofa, on the terrace and even on the move. This is particularly appealing to people whose mobility is limited.
* A tablet can be recharged in no time at all using a charging cable and a rechargeable battery, and then it can be used for many hours without the need for additional cords.
* Using the tablet you can use the Internet or play games, send messages, write texts and read books. These are provided by applications, the most important of which are already pre-installed. Other of these so-called apps you can choose depending on your personal interests and preferences and start by tapping with your finger.
* A tablet PC can also serve as a digital photo album. Thanks to the integrated camera, you can take pictures yourself, organize them, edit them and send them over the Internet. How to do this easily, comfortably and save space with Google Photos, you will learn in this post: Save space with Google Photos. The benefits of a tablet for seniors are therefore obvious. Basically, all commercially available tablets are suitable when the screen is large; is enough (at least 25 cm in the diagonal), has a current Android system and the device is easy to use.
What's important when choosing the right tablet? Which tablet is right for you depends not least on your budget. In addition, you should ask yourself if you would like to use the mobile device primarily at home over a wireless Internet connection, or while traveling and traveling.
The price of a Tablet PC depends on whether a connection to the Internet can only be used via Wi-Fi or whether a mobile network is integrated. With this network, you can use the Internet anywhere, but you must pay a monthly fee just like you would for a cell phone and make a contract with one to two years of commitment. However, if you opt for this option, depending on your wireless service provider, you will receive the device cheaper or pay the base price for the tablet in line with the applicable fare.
What are the costs of tablets from different providers? The respective operating system is also crucial for choosing the right tablet. The most popular and versatile models run either with the Android system or the iOS operating system from Apple. Apple devices such as the well-known iPad are particularly easy to use and score points with a clear user interface.
This is also important for the protection of your personal data. In the iTunes Store and the App Store, you can find more free apps, but also search for paid apps and download them to your device. In addition, several thousand books, films and music albums are available for download.
Because Apple either produces all its own apps or makes stringent claims against third-party vendors, no malicious software can reach the device. But this service also has its price: All Apple tablets are rather expensive (from about 300 euros to more than 1000 euros).
Cheap Android tablets, however, usually cost you only between 150 and 300 euros. Again, these devices are easy to use, if not quite as intuitive. You can use the Internet or install additional applications, also available in large numbers, through a screen overview.
All tablets, regardless of manufacturer, have an integrated camera. This enables the taking of photos and the free video telephony via the Internet.
The entry into the mobile Internet world with your tablet must be not be expensive. Starting at around $ 5 / month, you will receive fares that offer you the full flexibility (monthly chargeable), but at the same time provide enough data for uninterrupted Internet enjoyment. We have exhaustively dealt with the most varied offers and here you: Tablet tariffs for beginners the best tariffs compiled. These offers are particularly suitable for tablets with SIM card or the iPad cellular.
Simply operate Tablets & ndash; no problem with the right guideIn the Internet you will find a wealth of information about tablets and smartphones for seniors. Especially helpful are the instructions of the author Helmut Oestreich, which you can find under the brand name: Die.Anleitung and purchase in our online shop. The computer understands in a very special way to explain seemingly complicated techniques simply, easily and step by step especially for seniors and newcomers.
On a similar question: "Are there any special smartphones for seniors?" find our answer here.
Conclusion A tablet can thus in any case be an enrichment for your everyday life and simply network with the digital world. You will benefit from the opportunities offered by the Internet and will also be able to take care of your hobbies and interests or keep in contact with family and friends.